What We Offer
Expert DWI Defense with Jason W. Johnson, Attorney at Law
If you've been charged with a DWI in Springfield, Missouri, you need a dedicated and experienced attorney on your side to protect your rights and navigate the legal complexities. Jason W. Johnson, Attorney at Law, is here to provide expert DWI legal services tailored to your specific situation.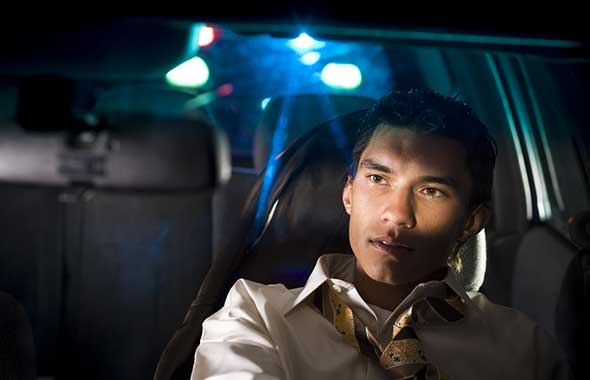 What DWI Is and How It Can Affect Your Life
DWI, or Driving While Intoxicated, is a serious offense that can have far-reaching consequences. At Jason W. Johnson, Attorney at Law, we offer DWI legal services to ensure that you fully understand what DWI entails. DWI occurs when a driver operates a motor vehicle while under the influence of alcohol or drugs, impairing their ability to drive safely. Being charged with DWI can result in significant penalties, including fines, license suspension, and even jail time.
Experienced DWI Defense
With a deep understanding of Missouri's DWI laws and a strong track record of successfully defending clients against DWI charges, Jason W. Johnson is your trusted advocate. He recognizes the serious implications of a DWI conviction, including potential fines, license suspension, and even imprisonment. That's why he is committed to mounting a robust defense on your behalf.
Your DWI Defense Strategy
When you choose Jason W. Johnson, you gain an attorney who will meticulously examine the details of your case. This includes reviewing police procedures, breathalyzer tests, field sobriety tests, and any potential violations of your rights. He will work tirelessly to identify weaknesses in the prosecution's case and build a strategic defense aimed at achieving the best possible outcome for you.
Your Peace of Mind Is Our Priority. Call Us!
Don't face DWI charges alone; contact Jason W. Johnson, Attorney at Law, and let him be your advocate in the courtroom.
Phone: (417) 862-1741
Address: 901 E. Saint Louis St. Ste. 1600, Springfield, MO 65806, US
When it comes to DWI legal services, experience matters. Reach out to us today for a consultation and take the first step toward safeguarding your rights and securing your future.