What We Offer
Experienced and Compassionate Divorce Representation
Divorce can be one of the most challenging and emotionally charged experiences in a person's life. When facing this significant life transition, you need an experienced and compassionate attorney who can provide you with expert guidance and legal support. At Jason W. Johnson, Attorney at Law, we specialize in divorce attorney services and representation in Springfield, Missouri, and we are here to help you navigate this complex process.
Experienced Divorce Attorney
With years of experience in family law, Jason W. Johnson has successfully assisted numerous clients in achieving favorable outcomes in their divorce cases. He understands the unique complexities and emotional strains that divorce can bring and is committed to protecting your rights and interests throughout the process.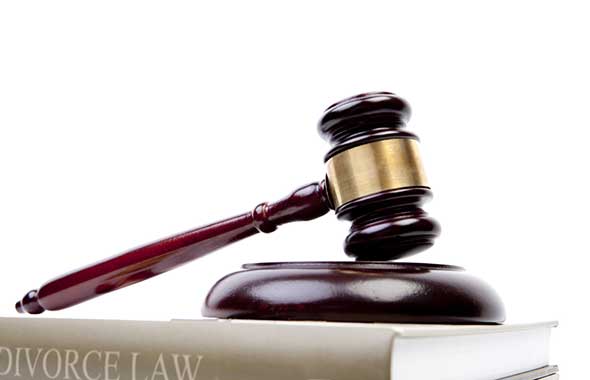 Our Approach to Divorce
We recognize that every divorce is unique, and our approach is tailored to your specific circumstances. Our dedicated legal team works diligently to ensure that you are fully informed of your legal options, rights, and responsibilities. We are skilled negotiators and litigators ready to advocate for you whether your divorce is amicable or contentious.
Divorce Services We Offer
Property Division
We assist clients in fairly dividing marital assets and property, ensuring that your financial interests are safeguarded during the divorce settlement. Our dedicated divorce attorney services team employs a meticulous and equitable approach to property division, considering the unique circumstances of each case.
Child Custody and Support
If you have children, we prioritize their well-being above all else and work tirelessly to establish custody arrangements that are in their best interests. At Jason W. Johnson, Attorney at Law, we understand the importance of maintaining a stable and nurturing environment for your children during and after divorce.
Trust Your Case to Us. Contact for a Free Consultation
When it comes to divorce attorney services, trust Jason W. Johnson, Attorney at Law, to provide you with the legal representation and support you need.
Phone: (417) 862-1741
Address: 901 E. Saint Louis St. Ste. 1600, Springfield, MO 65806, US
Your future is our priority, and we're here to help you navigate the challenges of divorce with expertise and empathy. Contact us today for a consultation, and let us guide you toward a brighter future.