What We Offer
Proudly Serving Springfield, MO, and Beyond
Jason W. Johnson, Attorney at Law, proudly serves clients in Springfield, Missouri, and surrounding areas. Our dedicated legal team is here to provide expert representation and guidance in various areas of criminal and family law attorney services, including divorce, child custody, adoption, and more. Contact us today to discuss your legal needs.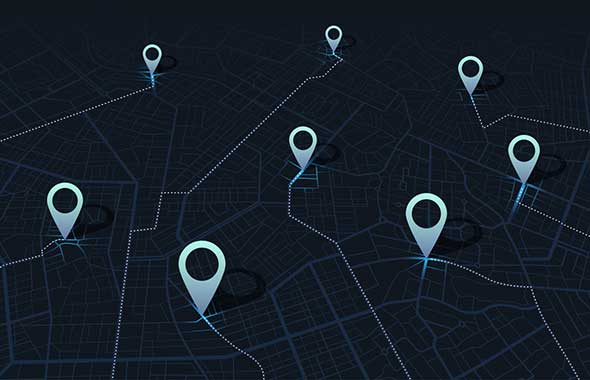 In Missouri and Ready to Resolve Legal Issues? Contact Our Team Today
Contact us today for a criminal or family law attorney services consultation, and let us provide you with the legal representation and support you need to navigate your legal needs.
Phone: (417) 862-1741
Address: 901 E. Saint Louis St. Ste. 1600, Springfield, MO 65806, US
Local Reviews
Jason W. Johnson, Attorney at Law Rated 5 out of 5 stars based on 1 customer reviews