What We Offer
Adoption Services for Life-Changing Experiences
Adopting a child is a profound and life-changing decision, and having the right legal support is crucial throughout the process. At Jason W. Johnson, Attorney at Law, we specialize in providing expert legal guidance and representation in matters related to Adoption attorney services in Springfield, Missouri.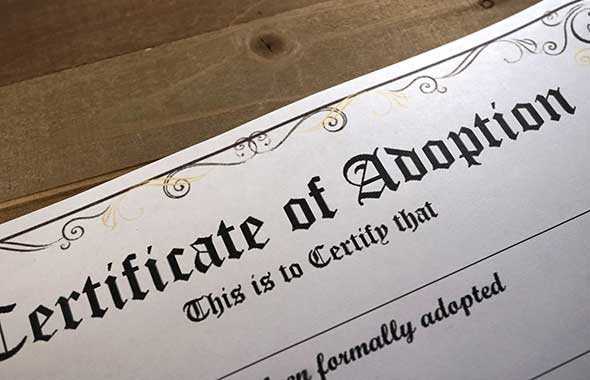 Experienced Adoption Attorney
With a deep understanding of adoption laws and a commitment to helping families grow, Jason W. Johnson has the experience and expertise needed to guide you through the complexities of the adoption process. Whether you are considering domestic or international adoption, we are here to provide you with the legal support and guidance necessary to navigate this significant life event.
Our Approach to Adoption
Our approach to adoption attorney services is characterized by compassion, thoroughness, and a focus on achieving the best outcomes for both adoptive parents and children. We work closely with our clients to understand their unique circumstances, provide sound legal advice, and advocate for their rights throughout adoption.
Types of Adoption
Domestic Adoption
We assist clients in navigating the legal requirements and procedures of domestic adoption, helping families bring children into loving homes.
International Adoption
For families considering international adoption, we provide guidance on the complex international laws and regulations governing the adoption process.
Experience Legal Excellence. Give Us a Call Today
Jason W. Johnson, Attorney at Law, is here to help if you are considering adoption or need assistance with adoption-related legal matters.
Phone: (417) 862-1741
Address: 901 E. Saint Louis St. Ste. 1600, Springfield, MO 65806, US
Your dream of growing your family with our adoption attorney services is our priority, and we are dedicated to providing you with the legal representation and support you need to make this dream a reality. Contact us today for a consultation, and let us guide you through the adoption process with expertise and care.