What We Offer
Jason W. Johnson, Post-Decree Modifications Pro
Life is full of changes, and sometimes, the terms of a divorce decree or family court order no longer reflect your current circumstances. When you need to make modifications to your divorce or family court order, Jason W. Johnson, Attorney at Law, is here to provide expert guidance and legal representation in Springfield, Missouri.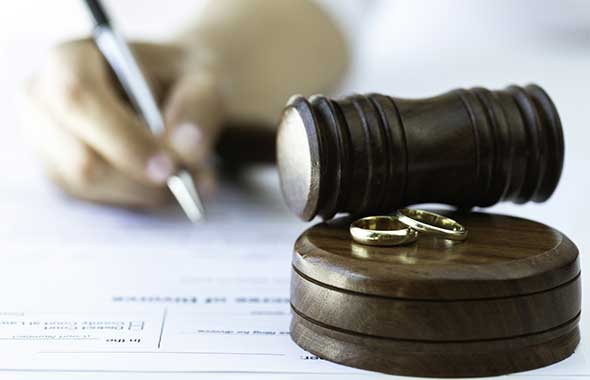 Experienced the Best Service for All Your Needs
With extensive experience in family law, Jason W. Johnson understands that life events can necessitate adjustments to existing court orders. Whether you're seeking modifications to child custody arrangements, child support, spousal support, or any other aspect of your divorce decree, we have the expertise to help you navigate the legal process.
Our Special and Tailored Approach to Post-Decree Modifications
We recognize that post-decree modifications can be complex, and our approach is tailored to your unique circumstances. Our dedicated legal team works diligently to assess the changes in your life and determine how they may warrant modifications to your existing court orders. We provide sound legal advice, help you gather the necessary documentation, and advocate on your behalf during negotiations or court proceedings.
Types of Post-Decree Modifications
Child Custody Modifications
Life changes such as job relocations, changes in schedules, or the child's best interests may necessitate modifications to child custody arrangements. We work to ensure that any changes reflect the child's well-being and interests.
Child Support Modifications
Changes in financial circumstances, such as job loss or significant income changes, can affect child support obligations. We help you navigate the process of modifying child support orders to align with your current financial situation.
Need Post-Decree Modifications? Call Us
If you require post-decree modifications to your divorce decree or family court order, don't hesitate to reach out to Jason W. Johnson, Attorney at Law.
Phone: (417) 862-1741
Address: 901 E. Saint Louis St. Ste. 1600, Springfield, MO 65806, US
We are here to help you address life's changes and ensure that your legal orders remain in line with your current circumstances.